Real life keeps my hobby time at minimum at the moment, but getting a few hits on this blog every day really motivated me enough to do some pics. Thank you all!
I guess I'll need another month before I can get back to do some serious gaming. Really want my "Man against the Machine" story to continue.
From time to time there is a discussion on various forums about using or not using matchbox cars for our 15mm minis. Most would suit more 20mm scale. In my opinion, in a game, on the table they all look great. Surviving my 5150 games really needs lots of cover ;) And hey, they are really cheap.
The cars are fresh out of the box. They would surely look better repainted.
Now it's time for the pics to talk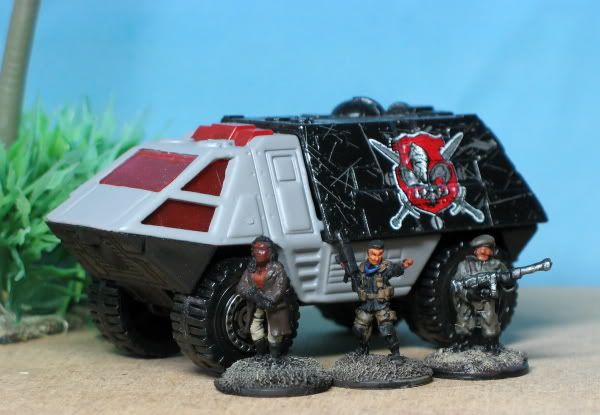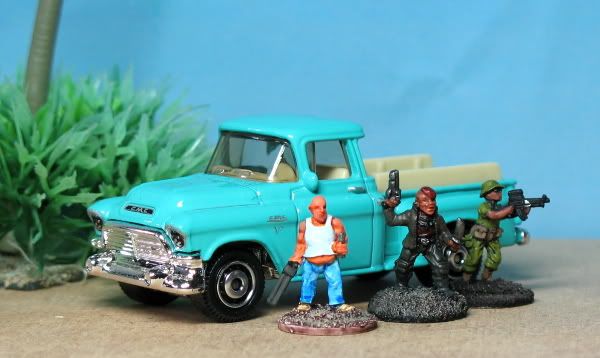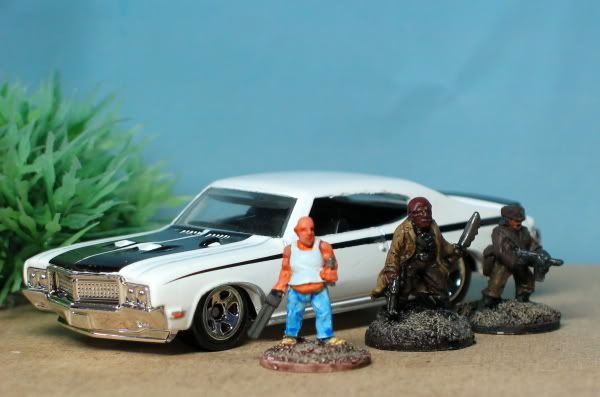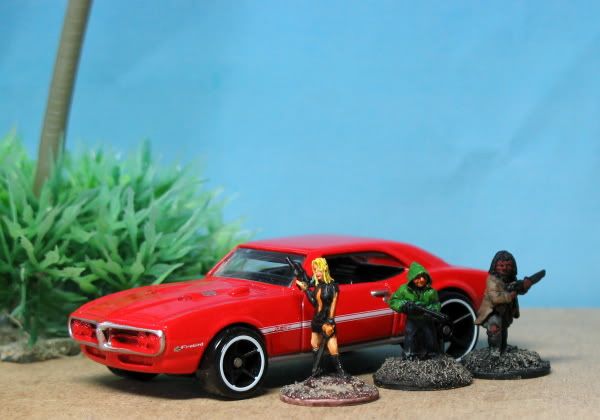 That's it for now. Feel free to comment!
Till next time...
BRUTPAUL