No machines this time...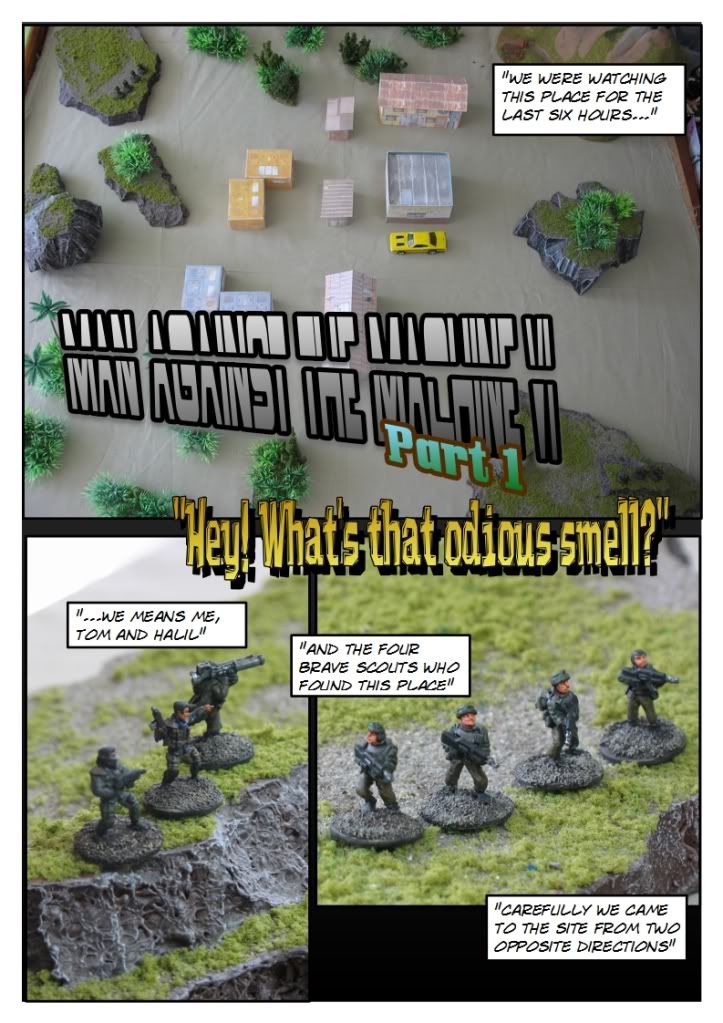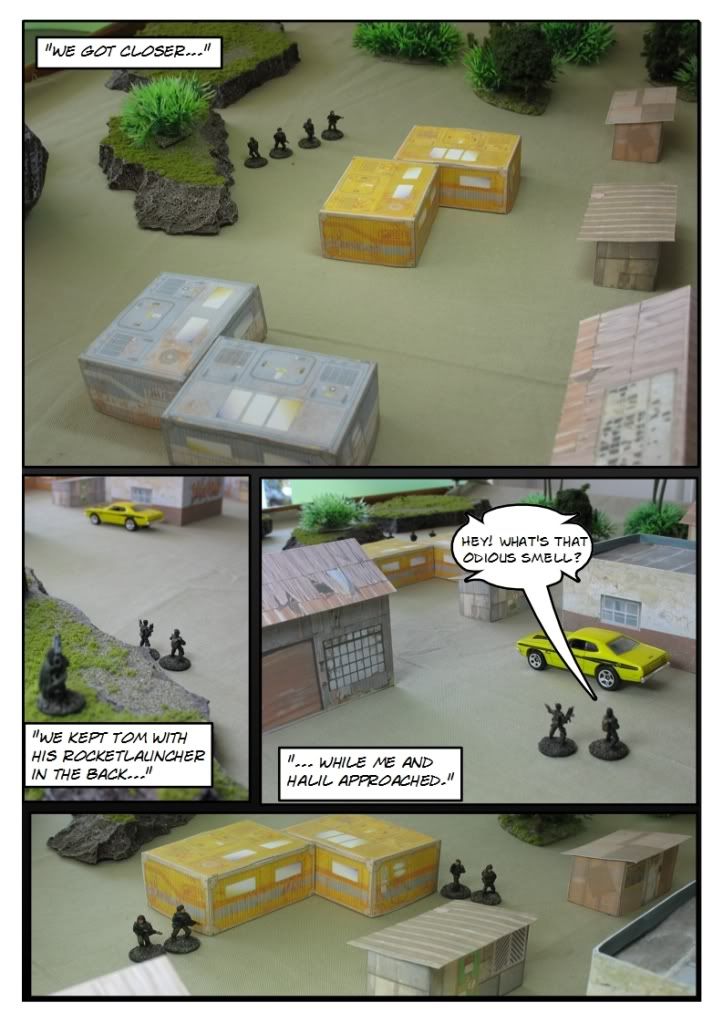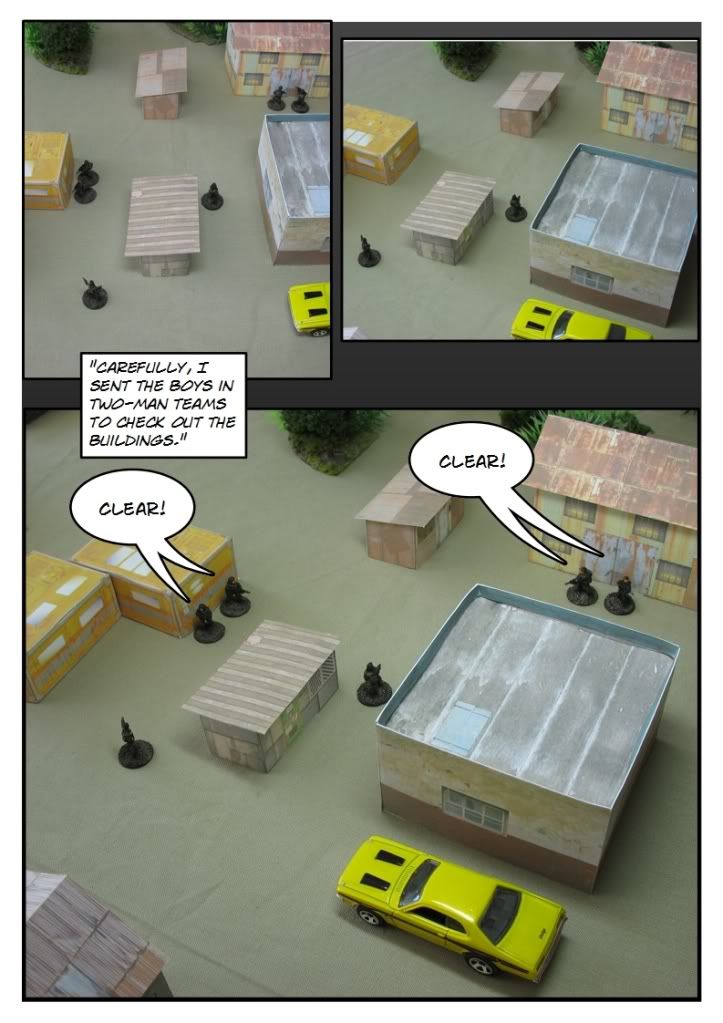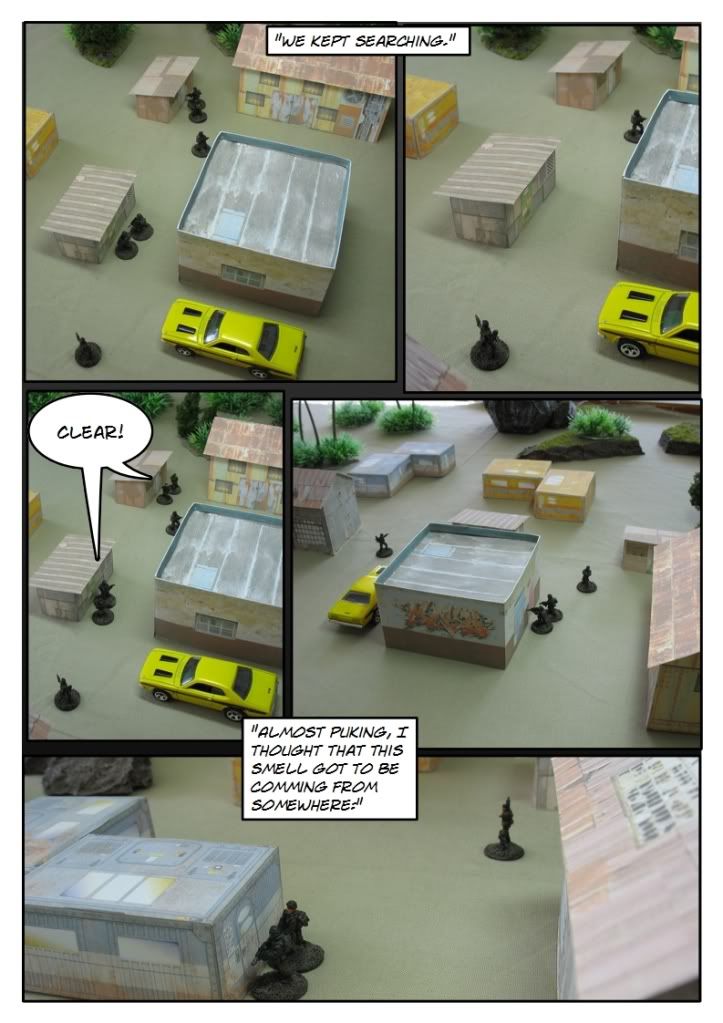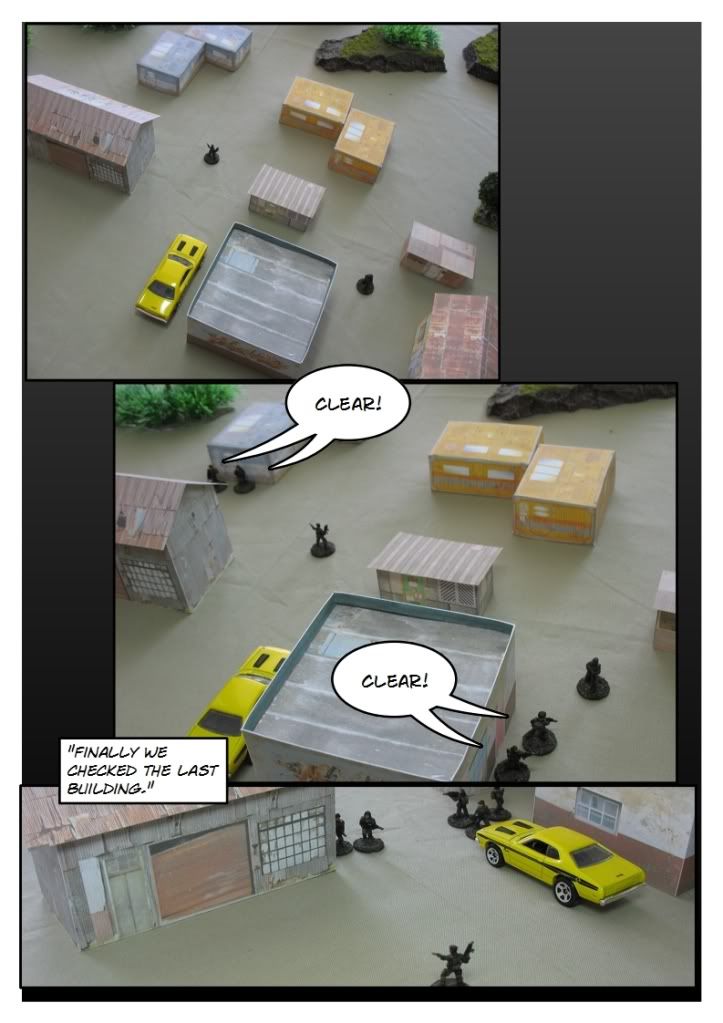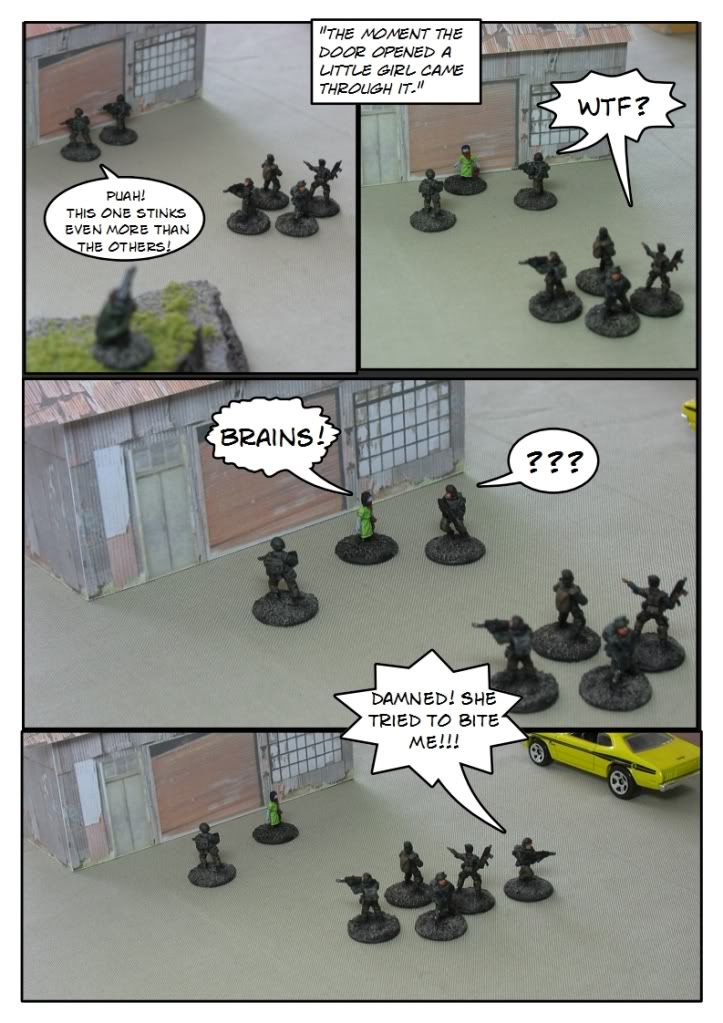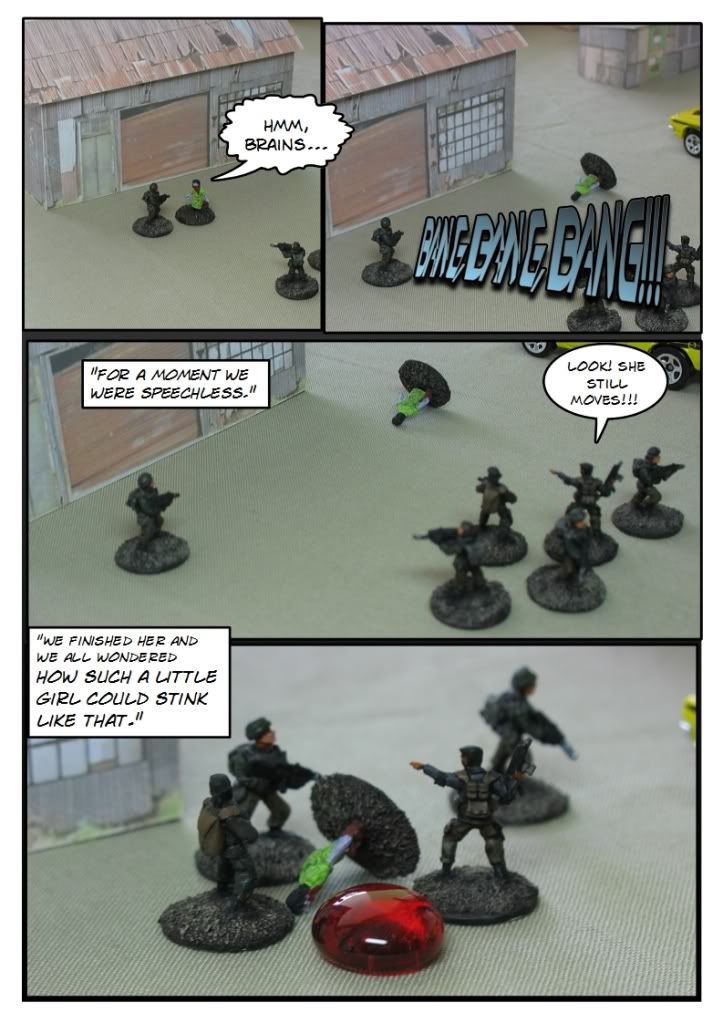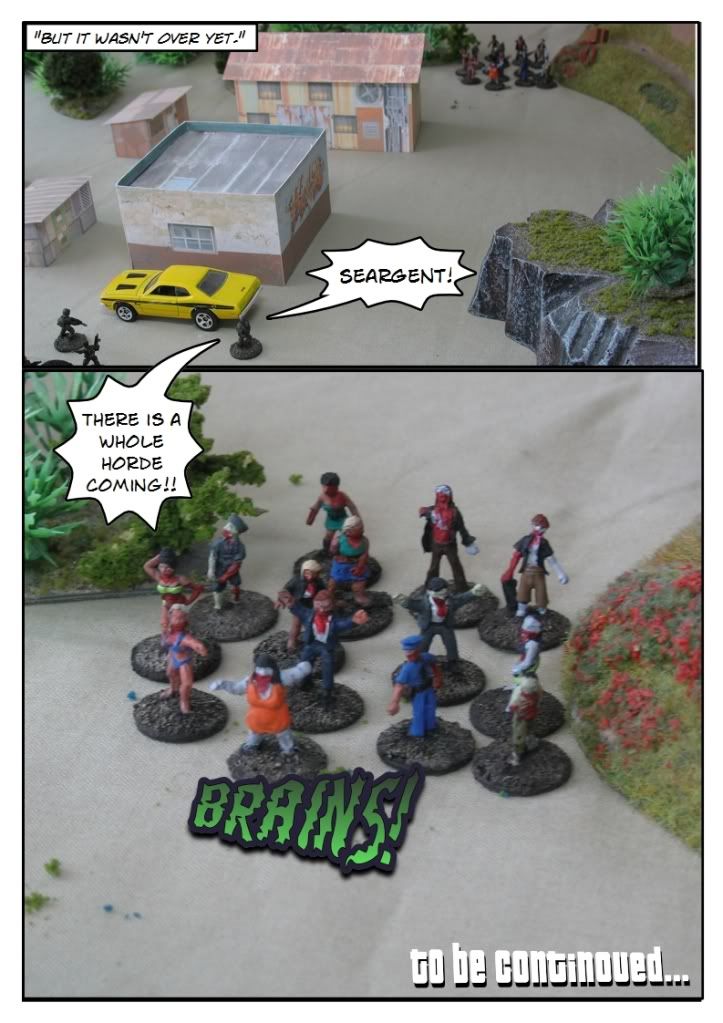 Just threw some paint on my zombies and couldn't resist to get them in action. More later... and thanks for looking.
Here the next part...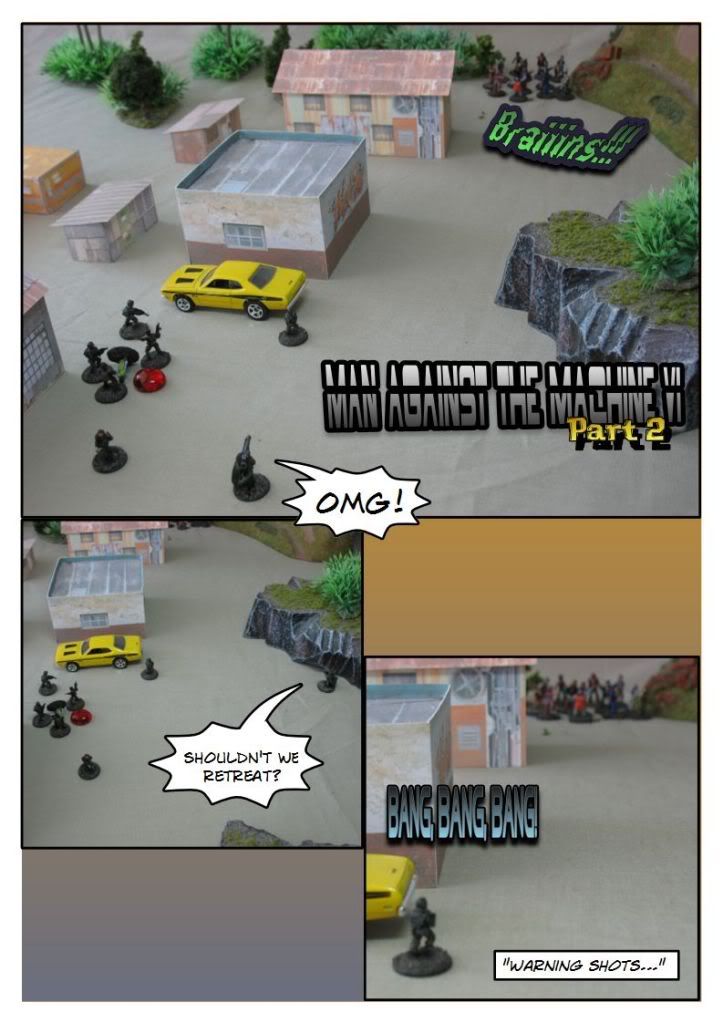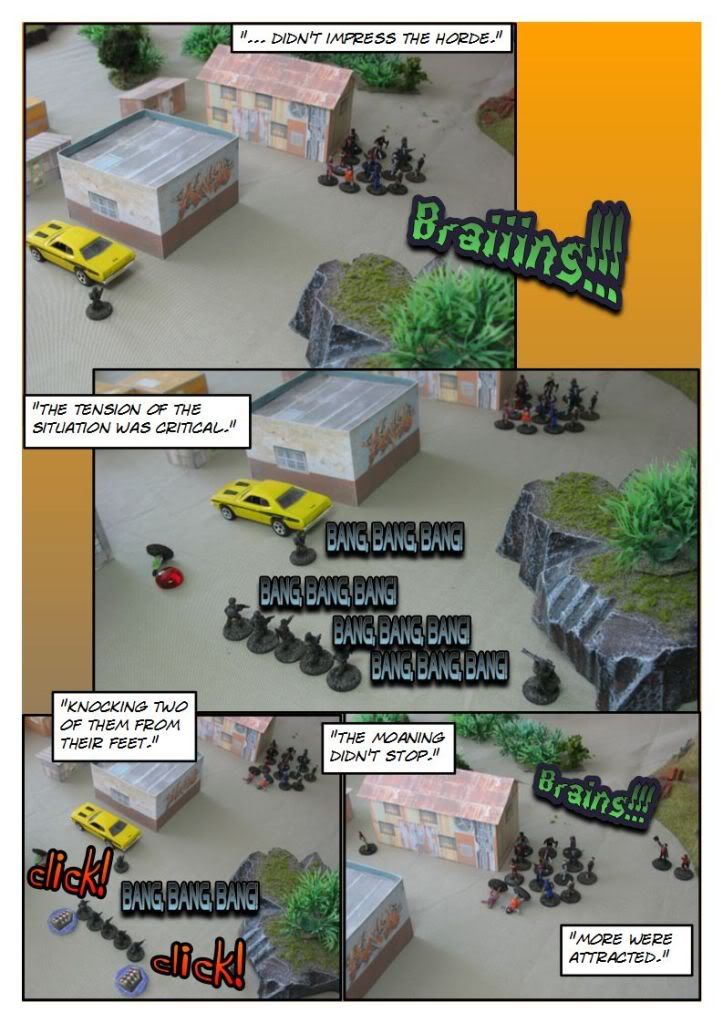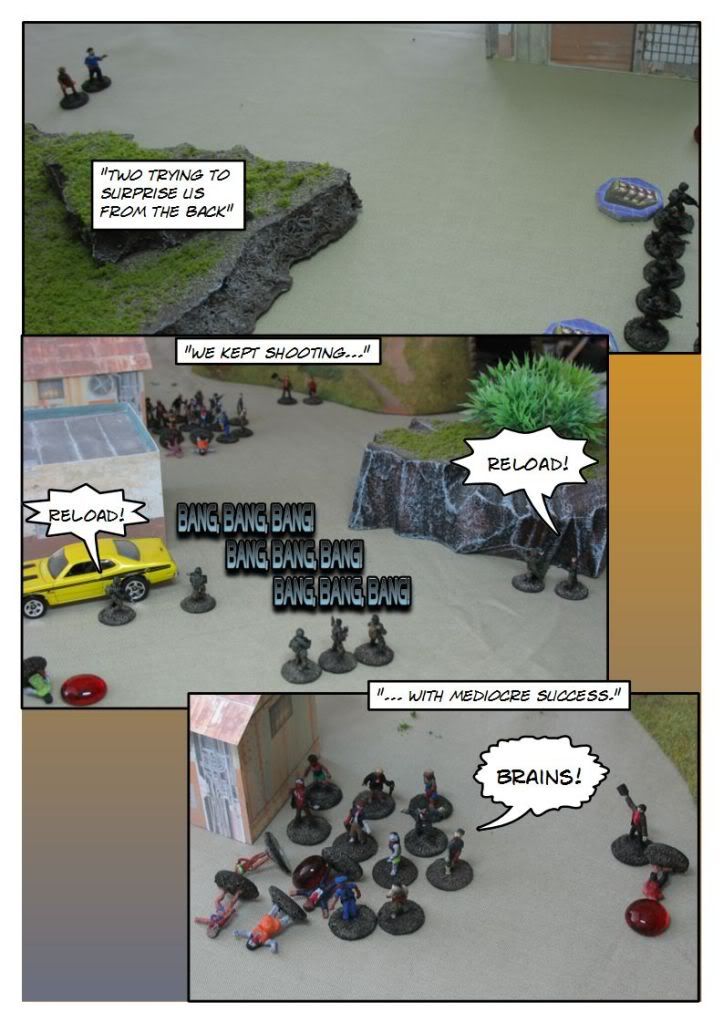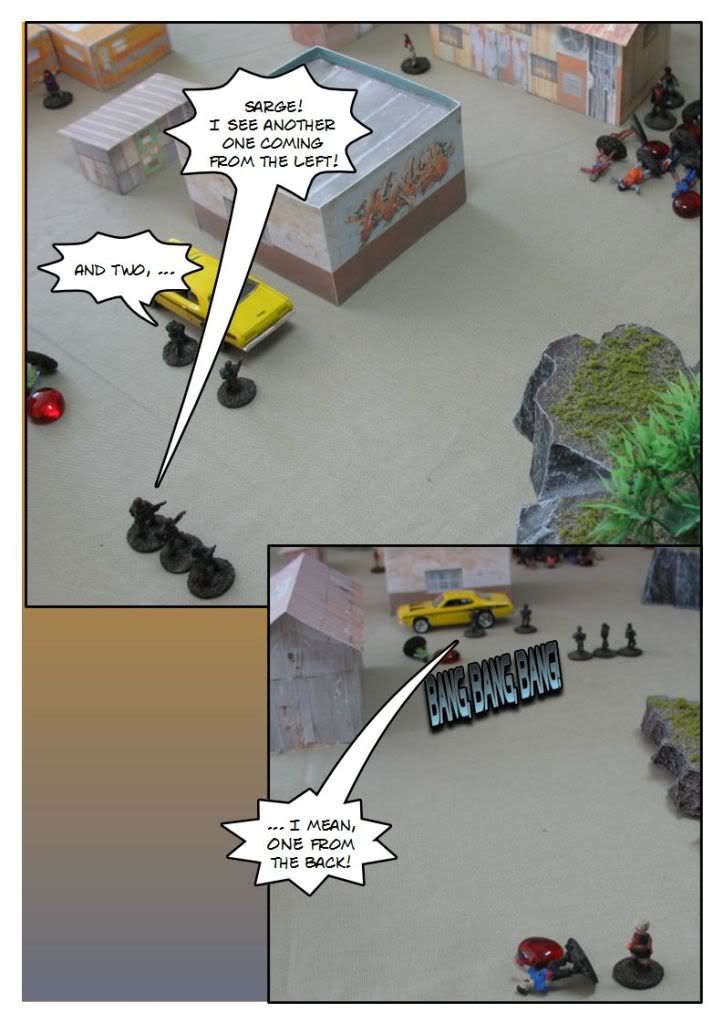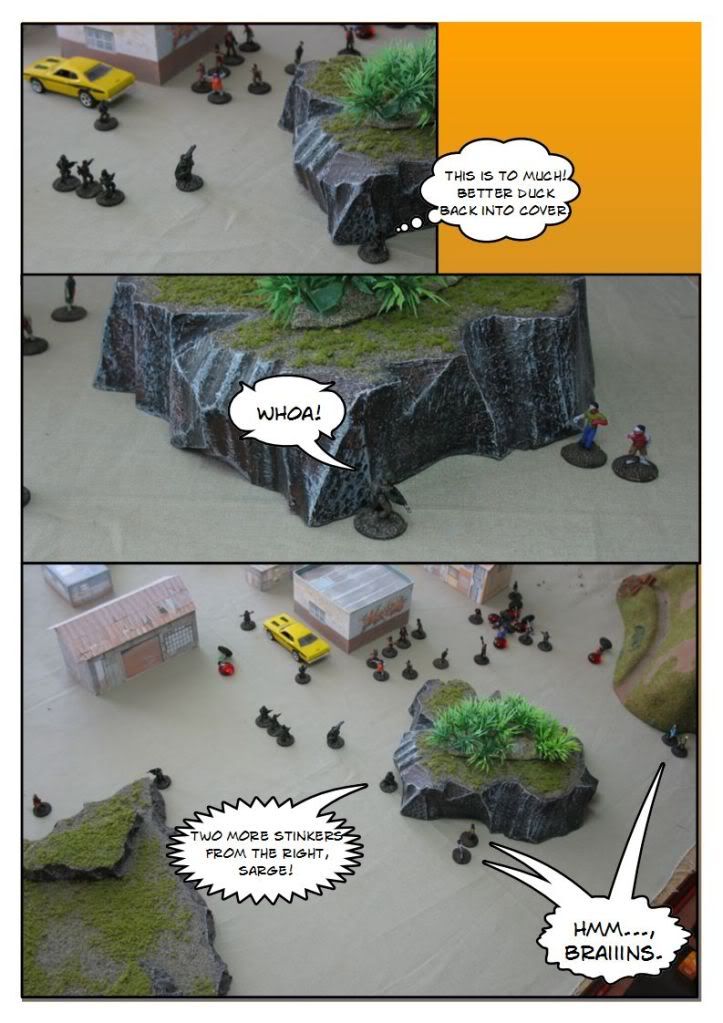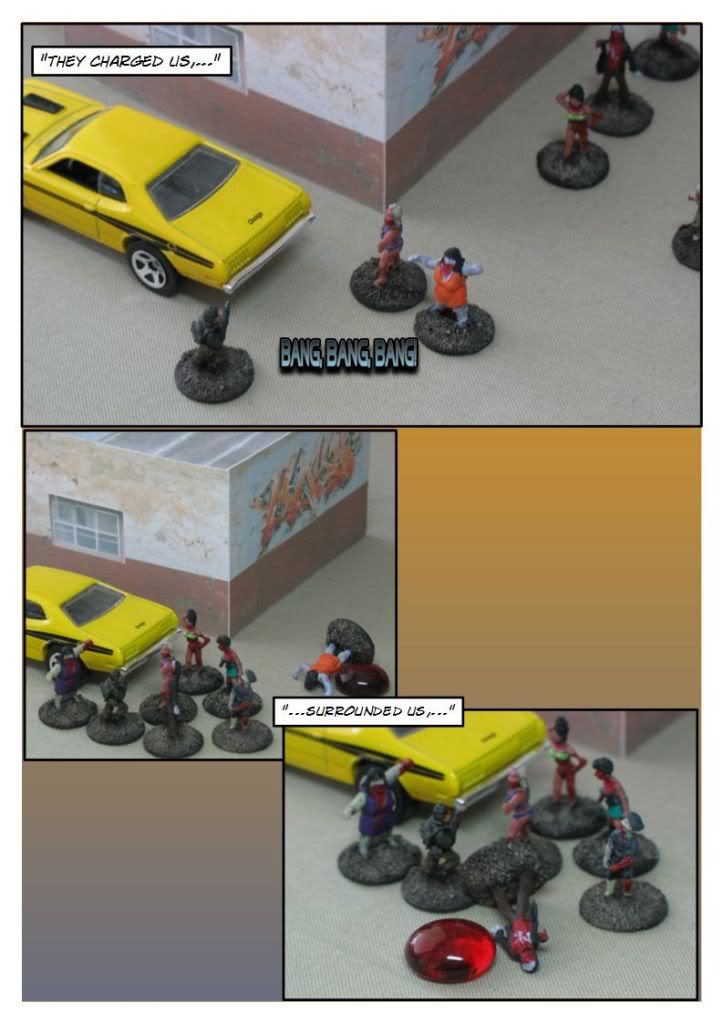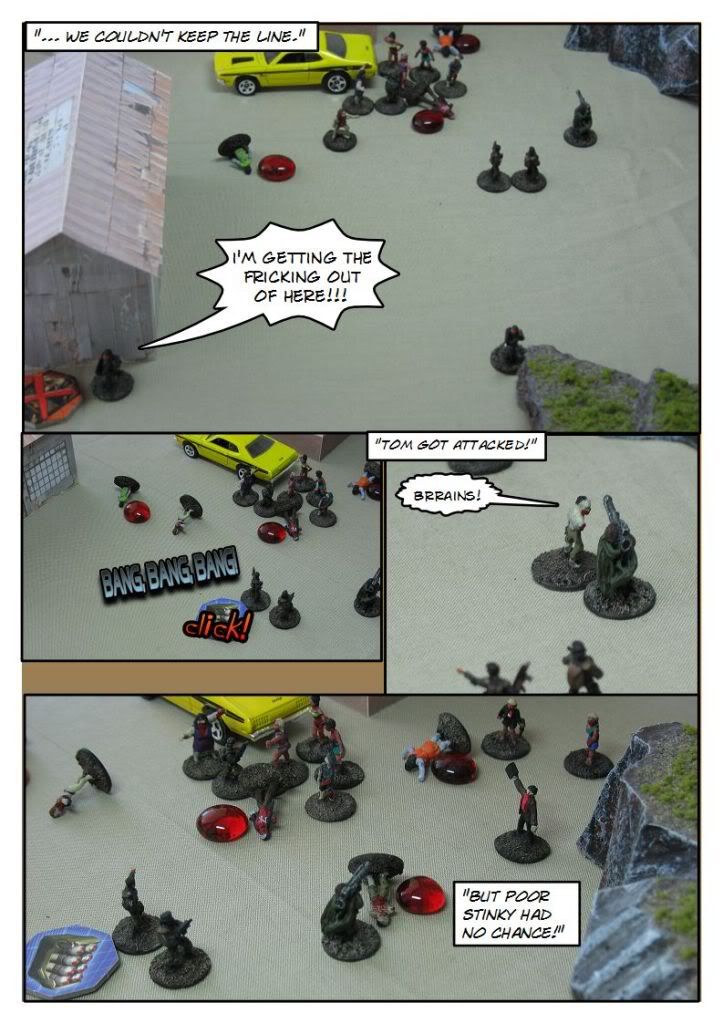 Finally part 3!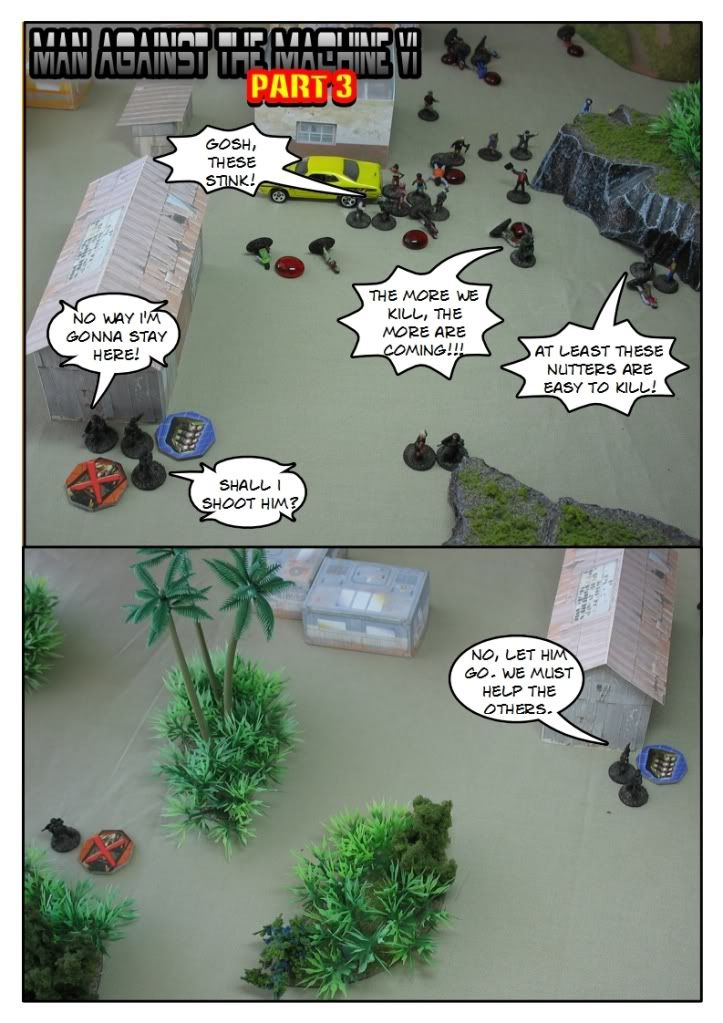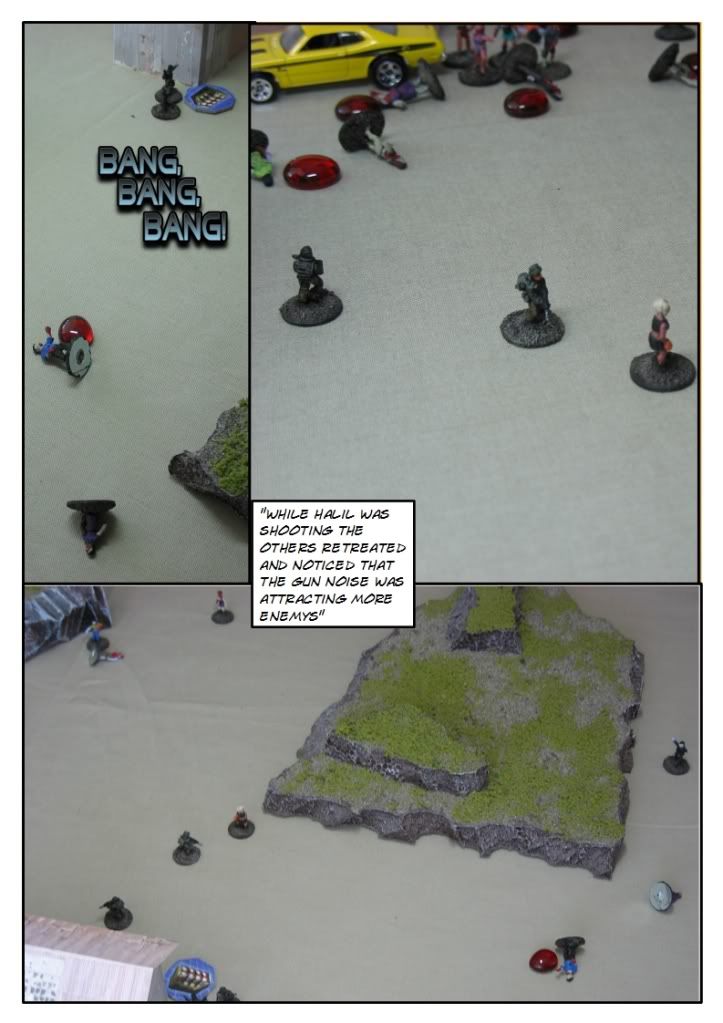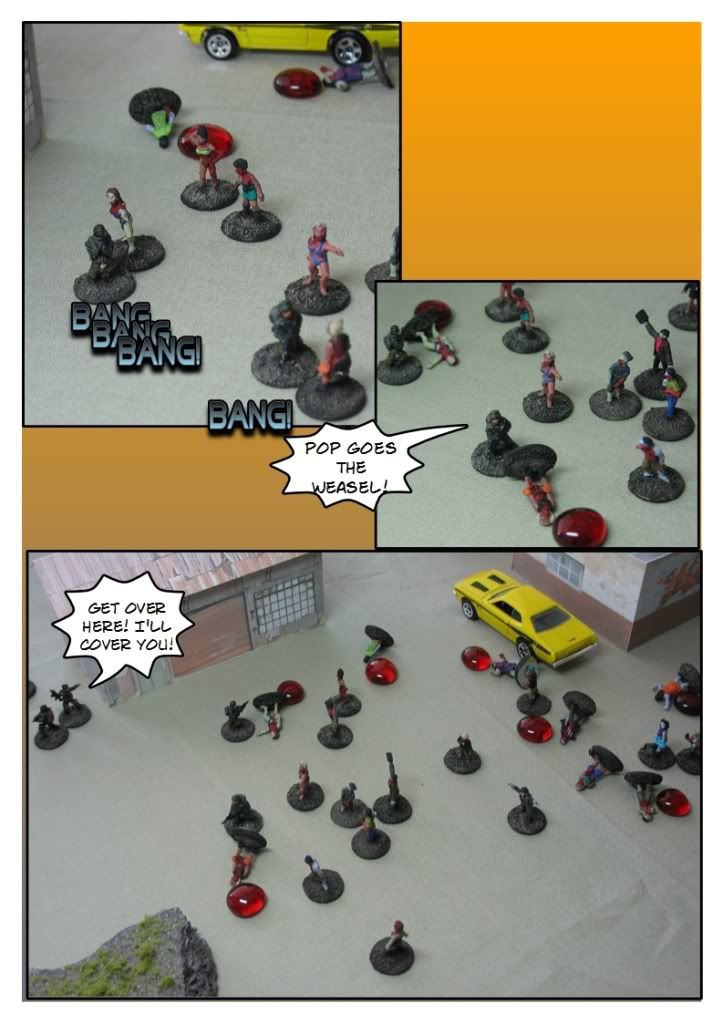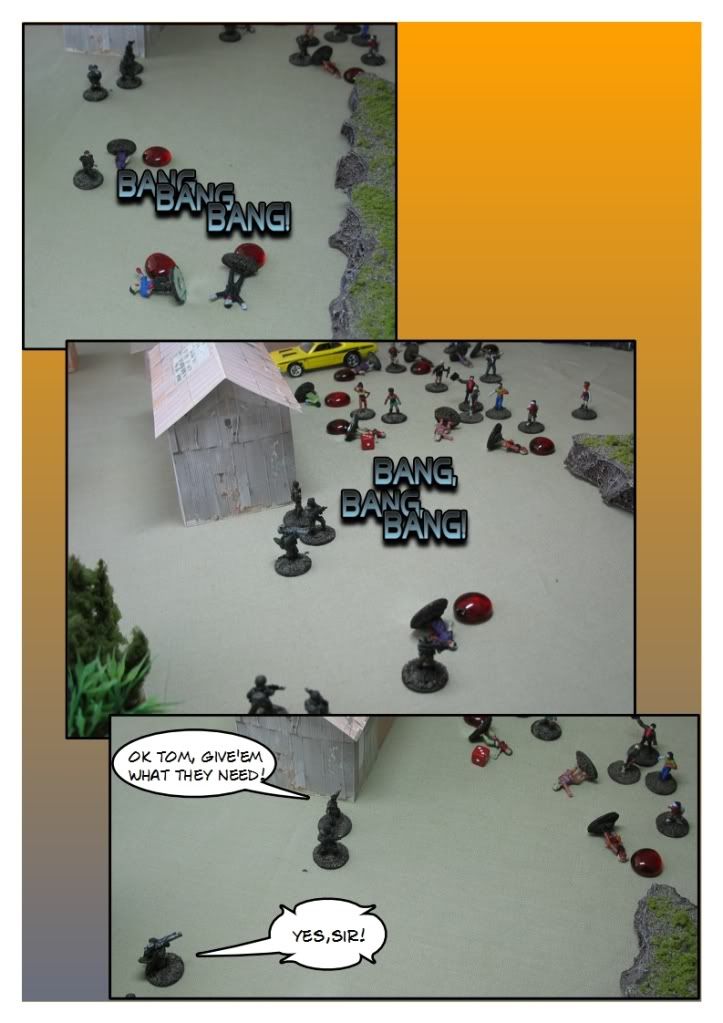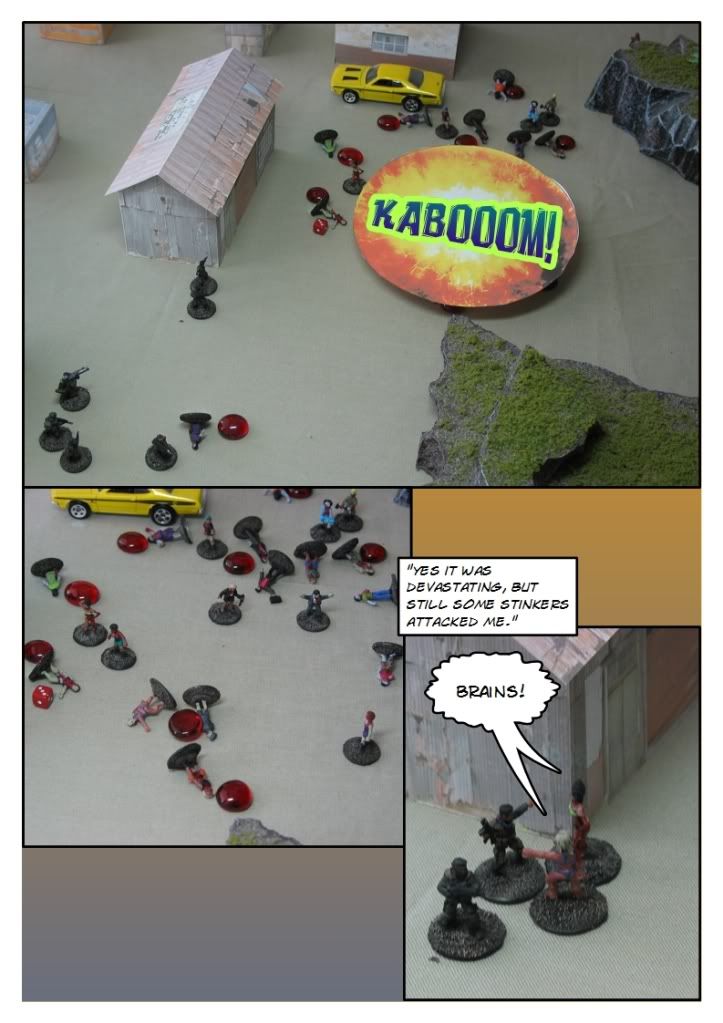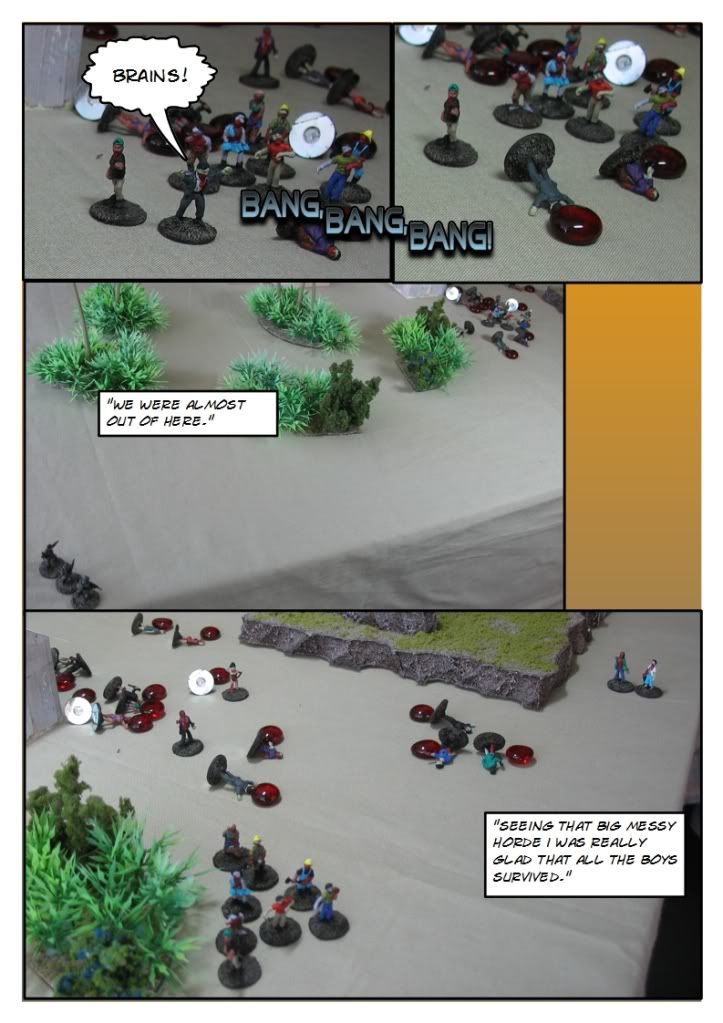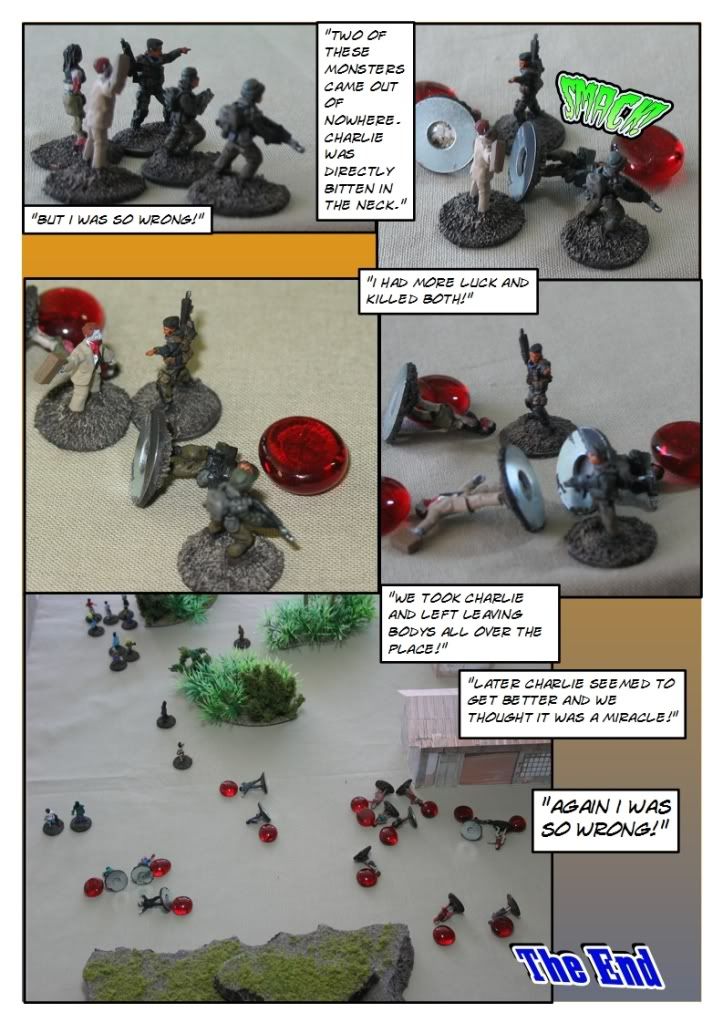 Thanks for watching!
It was a longer game that took me about 3 hours to play. As usual I used THW rules. After the game I had over 130 pictures and thought I would never make it into a comic.
Again I was wrong!